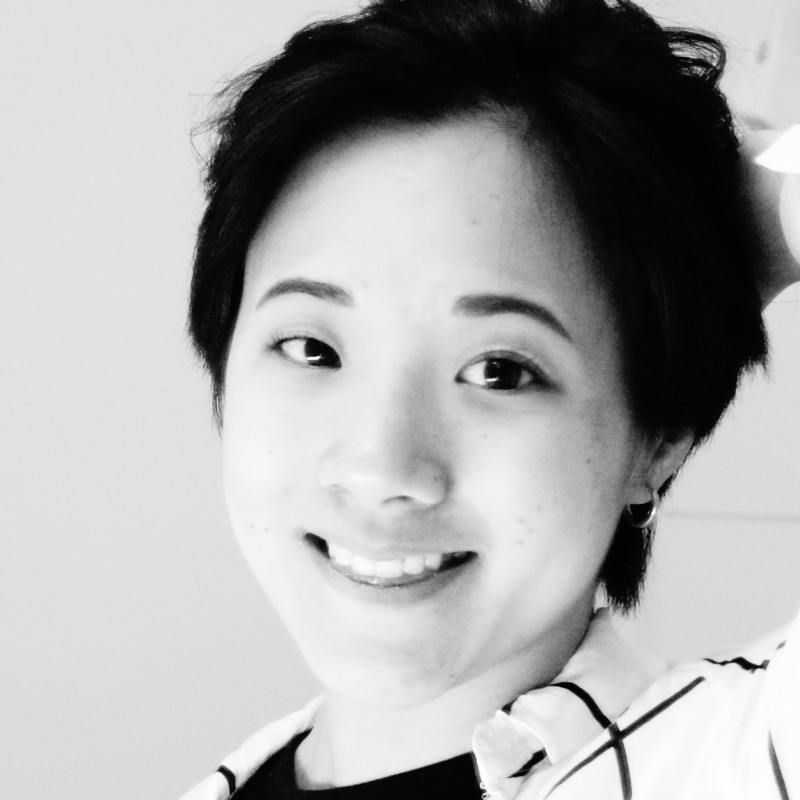 Conversation Design @ Narratory
Hi everyone, Sofie here! I am beyond glad to join Narratory as a conversation designer.
Dialogues have always fascinated me. This ability for us humans to communicate, to put words together and project our inner selves by speaking or writing. There is nothing more powerful than that. I love watching how conversations flow between humans, this ping pong-like activity of listening, and sharing, and breaking new grounds just by exchanging inner thoughts with someone else. It's really the greatest thing, and just the thought of being able to have that same kind of natural exchange with a computer makes the inner child of me burst of excitement.