Narratory
For professional conversational designers
The bot builder giving you super-powers
Narratory combines leading dialog research with graphical block-programming. The result is bot-builder with a creator experience that is both intuitive and powerful unlike no other tool.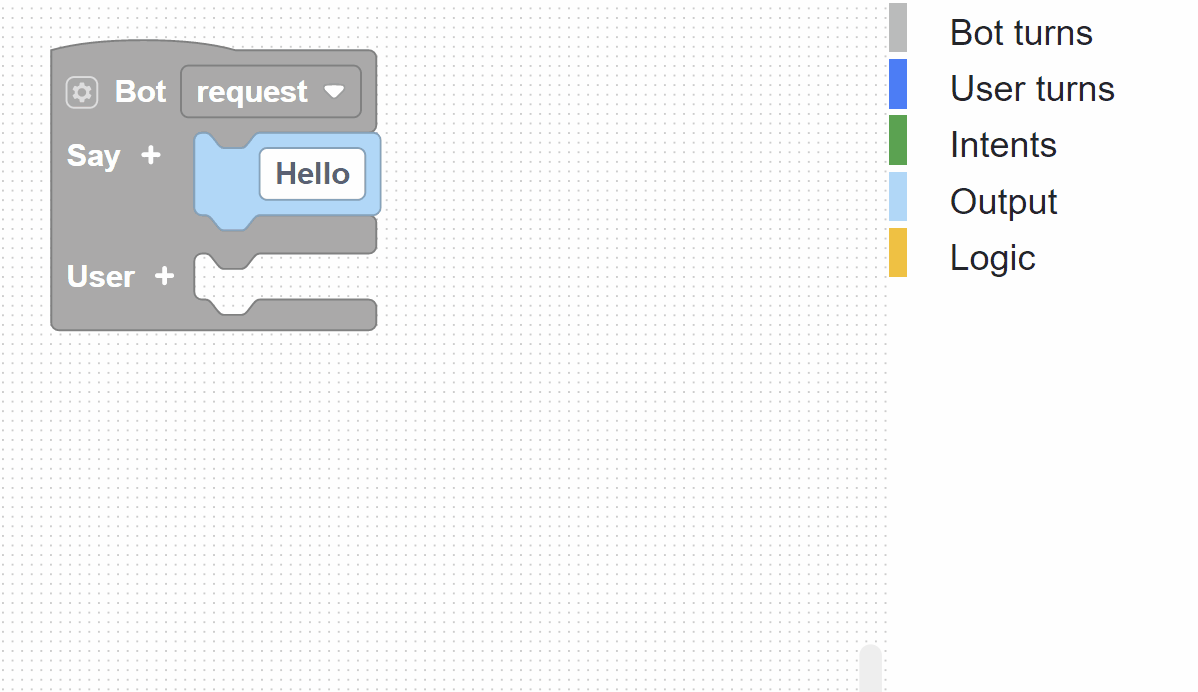 I keep trying not to add more... I find building bots with Narratory addictive!

- Daniel Tallentire,

COO at WhosOn
I have a lot of fun building! It's very rewarding to create something that can be tested straight away without developers!
Intelligent bots powered by leading NLU
Narratory comes with built-in Natural language understanding allowing your bot to truly understand your users.
Intents, entities of various types, real-time updated session-entities are all supported out of the box.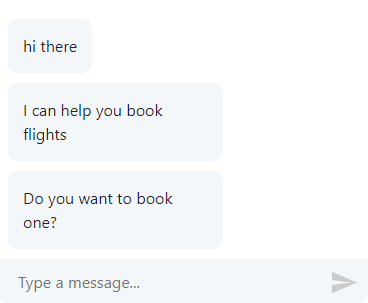 Supporting multiple platforms in text and voice
Build your bot once and deploy it on a multitude of channels such as web, phone, mobile apps and platforms like Google Assistant, Facebook Messenger, Slack, Alexa, Telegram.

Fully featured, allowing you to scale
Built by conversational designers, Narratory has the advanced features needed to create great user and scalable user experiences:
Mixed initiative / turn-taking

Dynamic error handling

Conditional turns and outputs

Rich entitiy support in many languages
Mix between a bot-driven dialog and letting the user take initiative
Easily answer out of domain questions before returning to the bot's narrative, or let the user change direction of the dialog