We are happy to here showcase some of the great bots that customers and partners has built with Narratory:
Budcompaniett: Advanced delivery bookings
By Talking to Me AB for Budcompaniett
Read interview with Kajsa, the lead designer of the solution
A b2b delivery ordering app where customers of the delivery company can book deliveries using voice or text chat.
Features: Intelligent place / address lookups with form-filling backup, Google Sign-in and user authentication using PIN-code, integrations to customer database and ordering system.
Platforms:



Try on WebLanguage: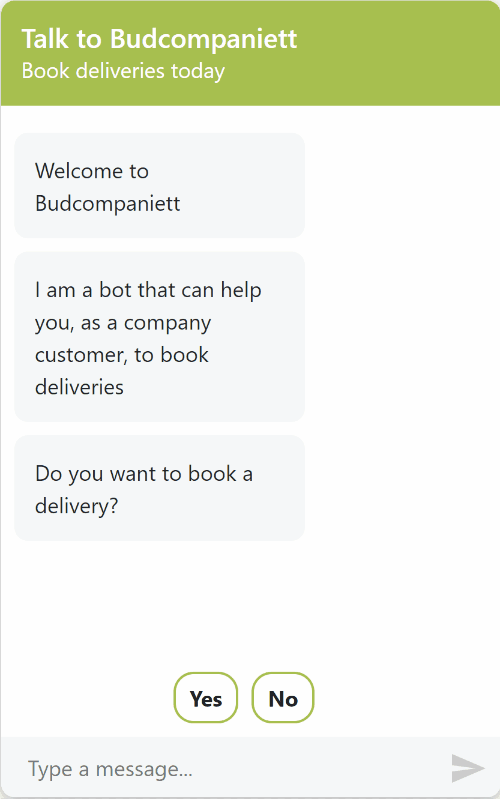 Sydsvenskan: Subscription management
By Dialog4U Sweden AB for Sydsvenskan
A b2c subscription management bot, allowing subscribers (identified by their subscription number) to make a pause in their ongoing subscriptions.
Features: Account number parsing, smart date validation (7 day minimum pause time, for example), human handover and email verifications.
Platforms:


Try on WebLanguage: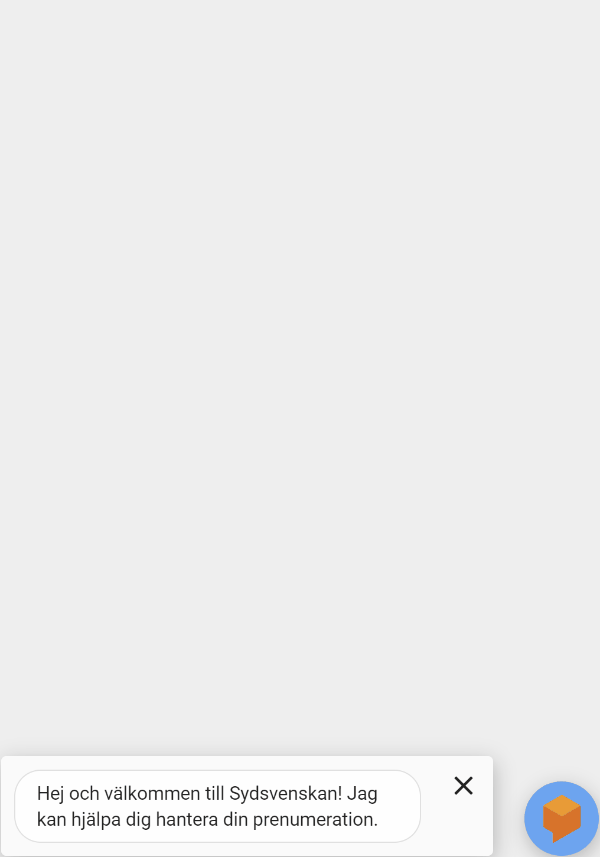 Coronaguiden: Q&A and statistics
By Talking to Me AB for CoronaGuiden
A chatbot answering 2500 question formulations and giving live updates in the early days of the COVID-19 crisis.
Features: Powered by a Google Sheets CMS with human AI-trainers and automatic verifications of answer correctness.
Platforms:

Try on Facebook Messenger,

Try on PhoneLanguage: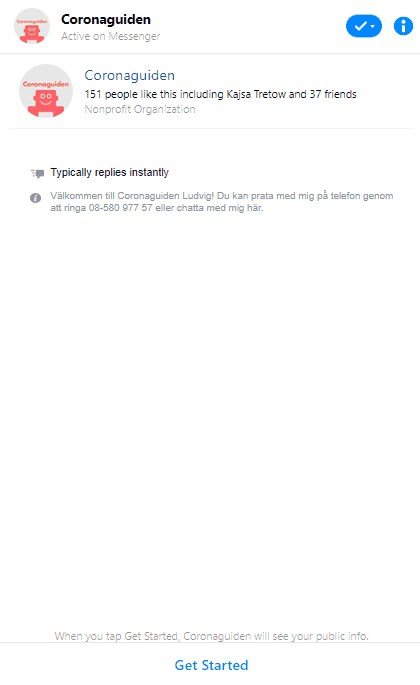 Preparty: Agency lead-generation
A bot introducing a creative bot-maker agency, answering questions from visitiors and finally qualifying and gathering leads
Features: Creative dialog to determine visitor purpose and gathering emails using Slack notifications
Platforms:

Try on WebLanguage: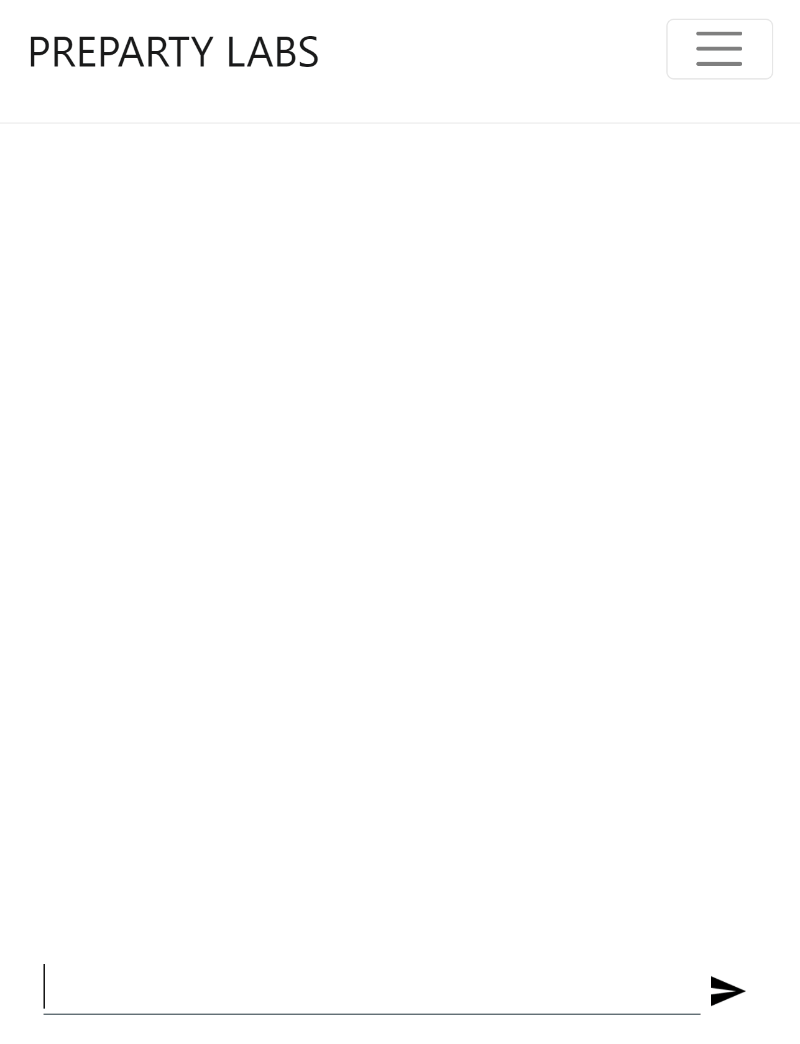 Vembla: Grocery ordering for elderly
By Preparty Labs for Vembla
A grocery-on-demand ordering bot tailored for elderly that were not able to go out shopping themselves during the COVID-19 crisis.
Features: Connected to a product database and supporting complex querying like "I want 2 6-packs of eggs and 2 litres of oatly".
Platforms:



Language: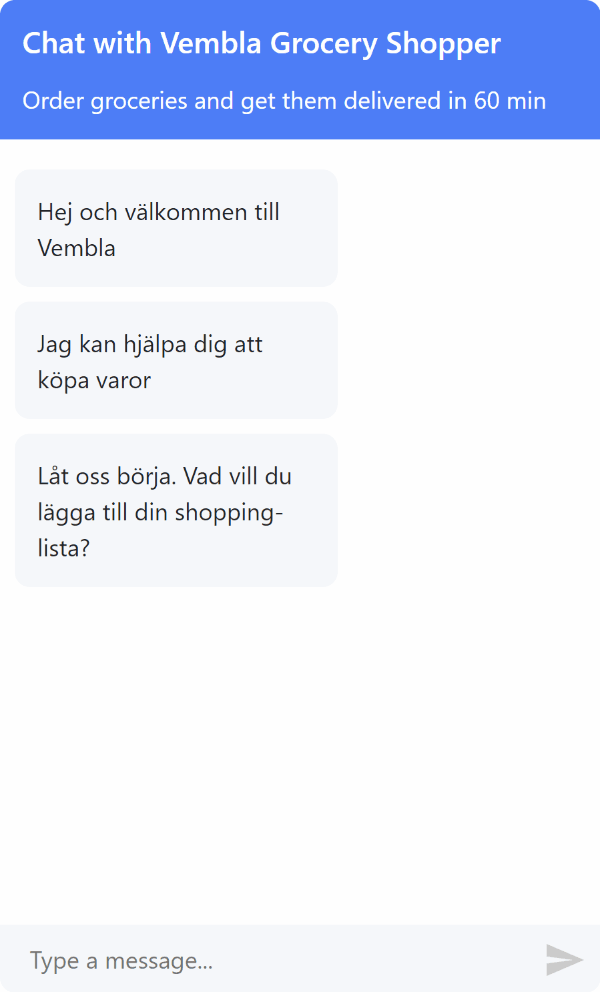 While Black or White: Immersive moral dilemma game
By Sofie Magnusson
An immersive chat experience based on scenarios showcasing racial injustice from two perspectives - black and white.
Features: Multi-role chat using creative use of emojis to switch between roles.
Platforms:

Try on Facebook MessengerLanguage: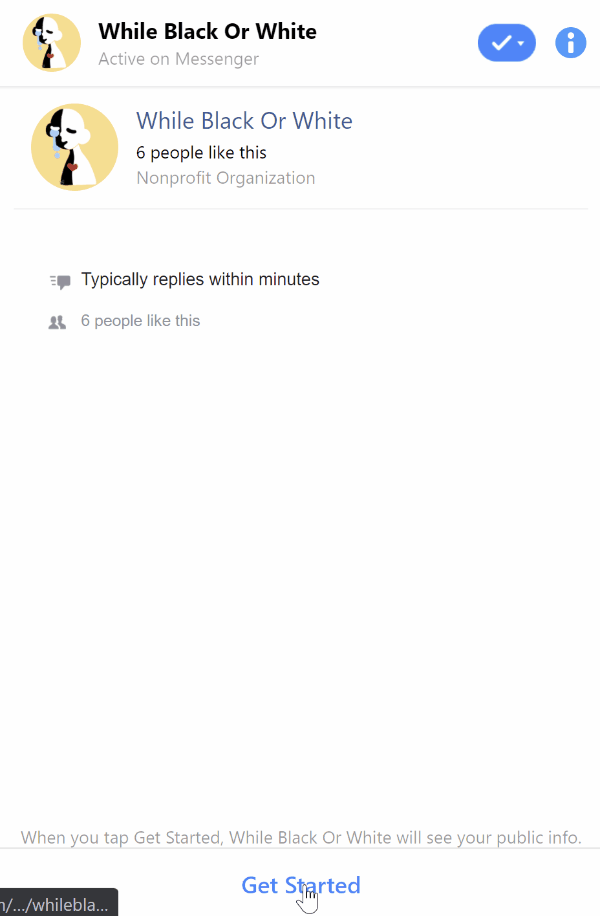 Grateful Guru: Intelligent journaling and recaps
A gratitude journaling bot allowing you to save things you are grateful for in life, and recall them at a later point when you might be feeling down or need positive encouragement.
Features: Saving and retrieving from a database, dynamic verifications of free text input, Google sign-in on Google Assistant.
Platforms:

Try on Facebook Messenger,

Try on Google AssistantLanguage:
Habitud: Psychological tips though chat
By Habitud
An bot showcasing the psychological gym, allowing new users to try out the service in an interactive format and finally allowing users to sign up for the full service.
Features: Rich graphical content
Platforms:

Language:
Do you want to showcase your app?